Warum Shopper Research Total Store?
By analyzing customer buying behavior, businesses gain deep insights into the thoughts, desires, and needs of their customers. This allows them to better tailor their products, services, and marketing strategies to meet their customers' needs.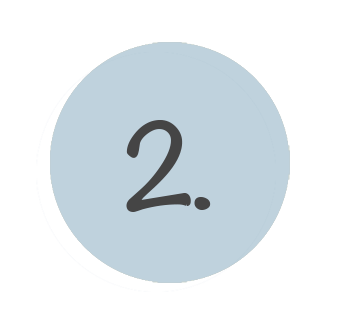 Adding value through knowledge about the shopper.
Shopper research allows companies to understand the customer's journey from preparation to purchase decision and beyond, enabling them to identify and improve touchpoints along the way.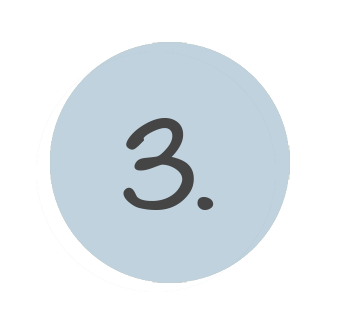 Understanding the Shopper Journey
By analyzing data from shopper research, companies can identify trends and patterns related to customer behavior.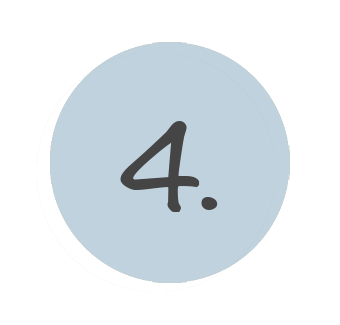 More confidence in decision-making.
Through store testing and experimental test settings, renovations, category concepts, shelf placements, packaging, or other marketing measures can be tested for their impact before the rollout and optimized from the shopper's perspective, reducing the risk of failure.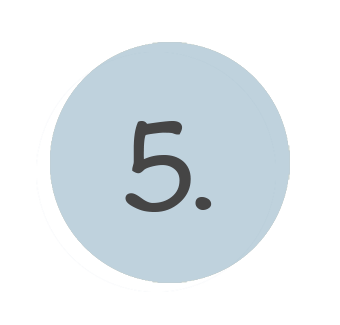 Better strategies for marketing and sales.
By analyzing customer buying behavior, companies can optimize their strategies and campaigns to better target their messages to the audience and improve the effectiveness of their campaigns. This increases efficiency and success.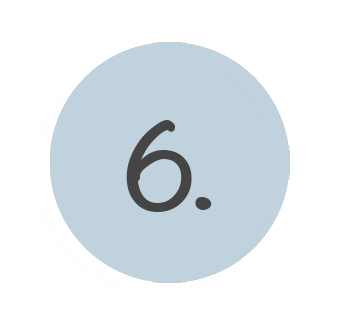 Buying Better = More Purchases
Shopper-centric strategies and consistent shopper excellence deliver significant benefits by increasing customer satisfaction and loyalty, boosting revenue, and establishing long-term, profitable relationships with customers.
Key figures with clear edges and knowledge about the shopper, that's what counts.