Overview of Solutions & Methods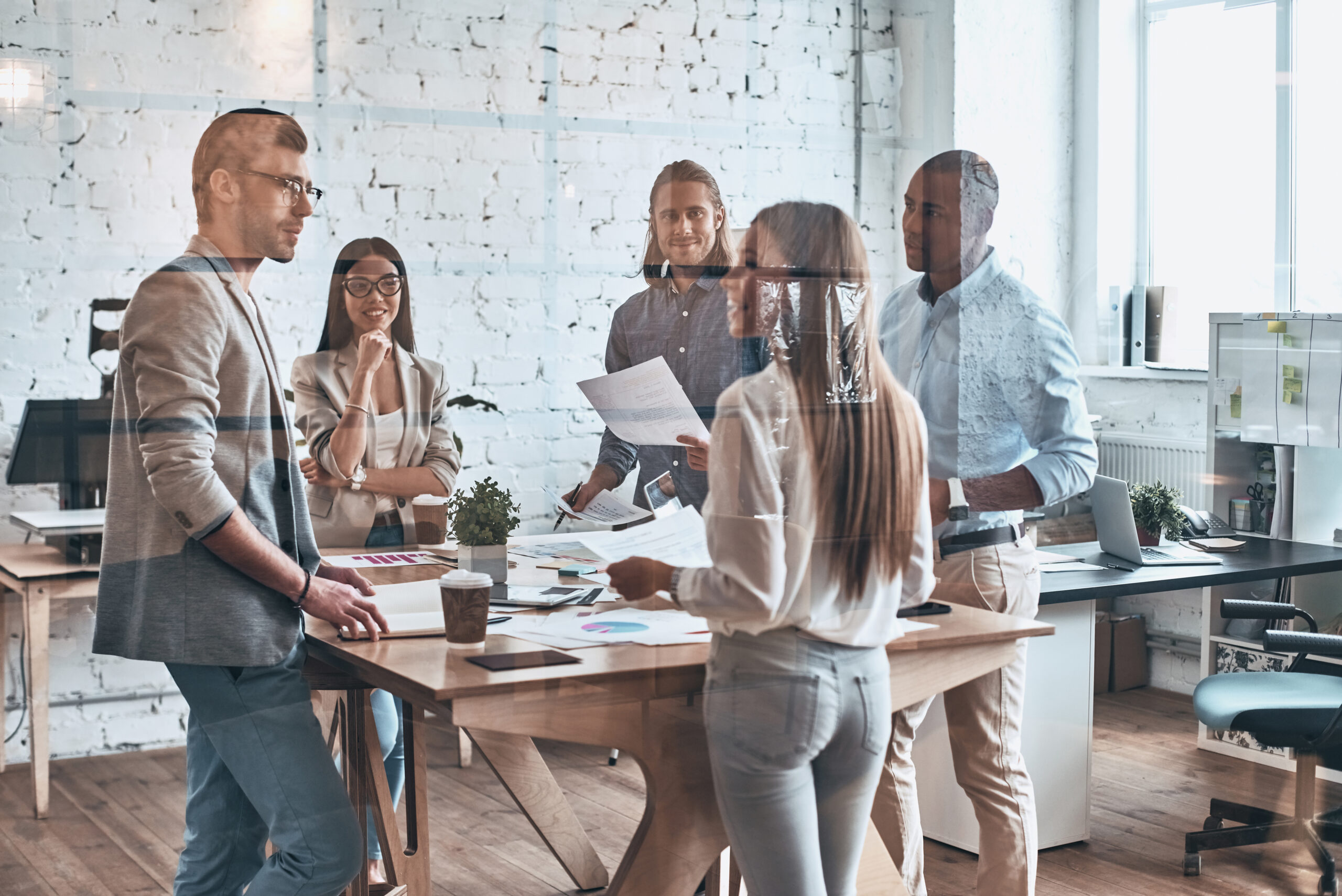 Our Solutions for Your Success
We offer a variety of solutions and methods to optimize the shopping experience for your customers and increase revenue. Our expert team has years of experience and comprehensive expertise in analyzing customer behavior. We help you answer critical questions and gain valuable insights to make informed decisions. Here's an overview of the solutions and methods we offer.
Every company is unique and has individual requirements. We provide customized solutions tailored to your needs. In a personal conversation, we can discuss your specific challenges and develop the optimal strategy together.
Overview of our Solutions

Experience the retail space from the shopper's perspective.

Provides deep insights into the actual behavior of shoppers.
Revealing potentials for success and growth drivers.
10 Maxims for enhancing the well-being of buyers.
Real Shopper Journeys based on actual behavior.

Realistic assessment of shopper behavior.
Identified shopper attention patterns.

Optimization points for a more positive shopping experience.
Optimizing store layouts based on customer flow.
Shopper Sensory Perception
Measuring multisensory effects on the shopper. (Coming soon)

Understanding the critical target audience.
When does the mood change? Analyzing time, money, and energy over time.
Testing shopper behavior in the virtual space.
Finding added value in traffic data.
Testing store design concepts without renovation using AI.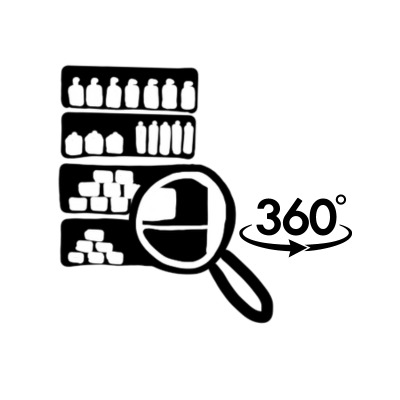 Store & Category Documentation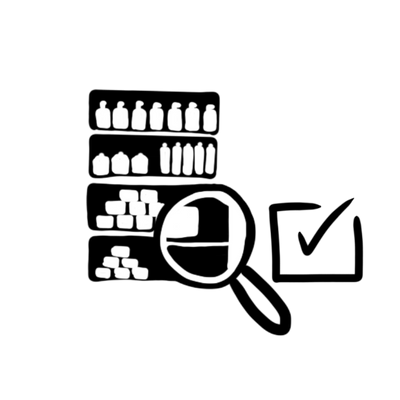 Understanding shopper behavior in the category.
Revealing potential for success and growth drivers.

Relevant customer communication for increased visibility.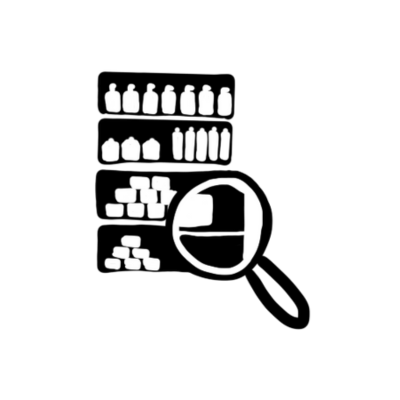 Understanding the category structure from the shopper's perspective. (Coming soon)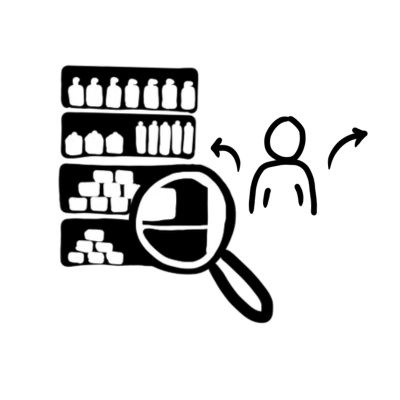 Understanding decision trees. (Coming soon)

8 Steps to Improve Performance.
An Overview of Our Methods
We would be happy to provide you with more details about our methods in a personal presentation!
Key figures with clear edges and knowledge about the shopper, that's what counts.