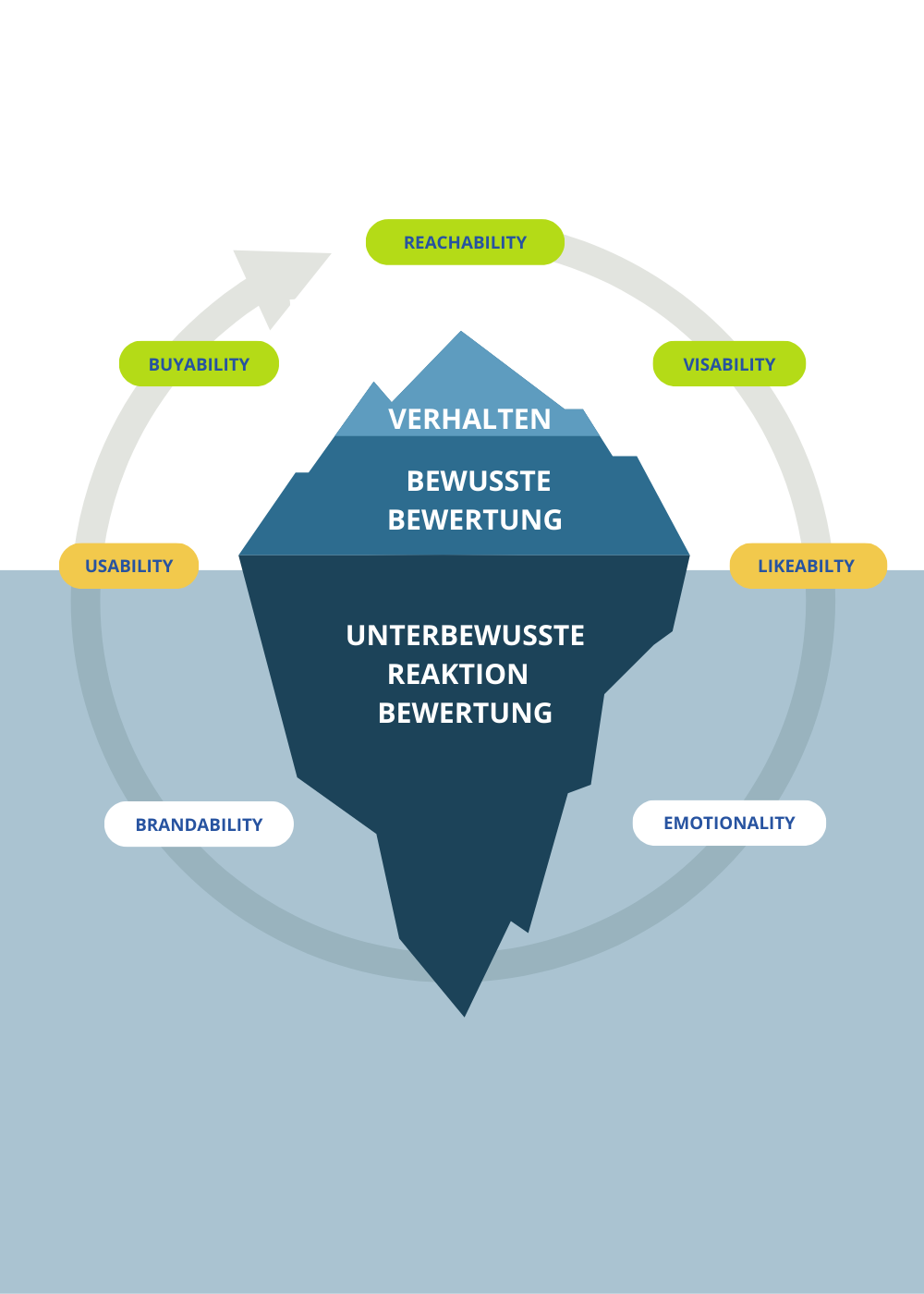 How well does the brand perform in the "moment of truth"?
"Shoppers' perception and spontaneous brand associations determine the purchase or non-purchase in a matter of seconds."
In the store, shoppers come into direct contact with your brand. The best possible and shopper-friendly placement and presentation of the brand are crucial for sustainable success. According to P. Watzlawick, one cannot not communicate, and this principle also applies to the point of sale (PoS).
Brands send messages through their placement alone. The Brand Check enables a quick and authentic situational analysis of your brand at the most relevant of all touchpoints, the Point of Sale.
Our unique Brand Check captures real shopper behavior.
Experience = Perception, moods, atmosphere.
Behavior = Attention and interactions.
Decision = Purchase and non-purchase behavior.
Based on our database, we offer international benchmarking.
The Brand Check provides relevant insights and actionable recommendations for positioning and optimizing the sales of your brand.
We employ proven methods, checklists, benchmarks, and deliver practical metrics and SWOT analyses for concrete recommendations "fresh from the store floor."
With
Brand Check
capturing real shopper behavior.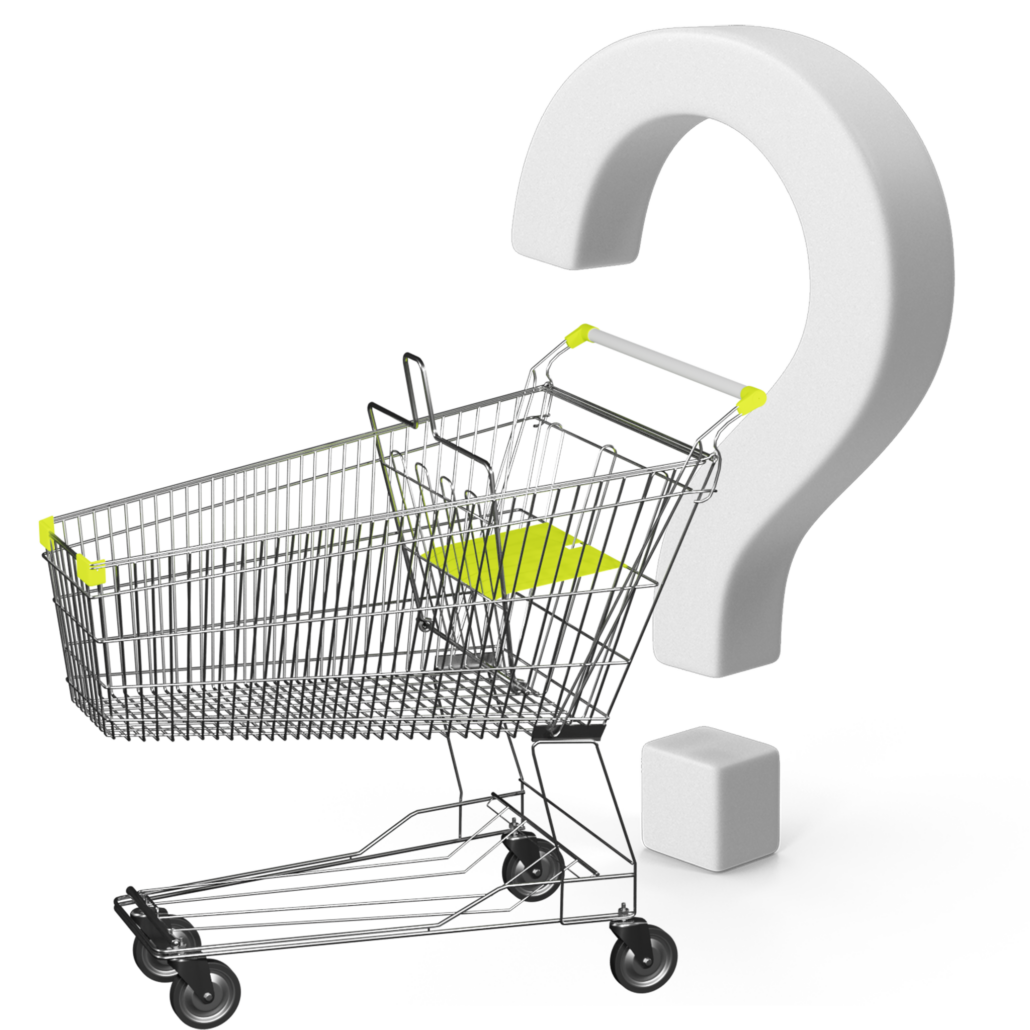 Questions from our customers
How high is the brand's visibility for shoppers?
Is the brand within reach and well-placed for visibility?
What is the brand's mental positioning in the competitive environment?
How is the brand perceived, and is it the leading brand in its category?
Does the visual contact with the brand emotionally activate shoppers and lead to action?
With which other brands does the brand compete at the Moment of Truth for attention, access, and purchases?
How well does the brand perform, and how is it rated by shoppers in the purchase process?
Does the brand's presentation align with the expected brand image and contribute to the brand's image?
Do shoppers cope with the brand's presentation and shelf system?
Is purchasing the brand easy and convenient?
How effective is the brand promotion?
Can the brand positively evoke emotions during shopping?
Methods for the solution​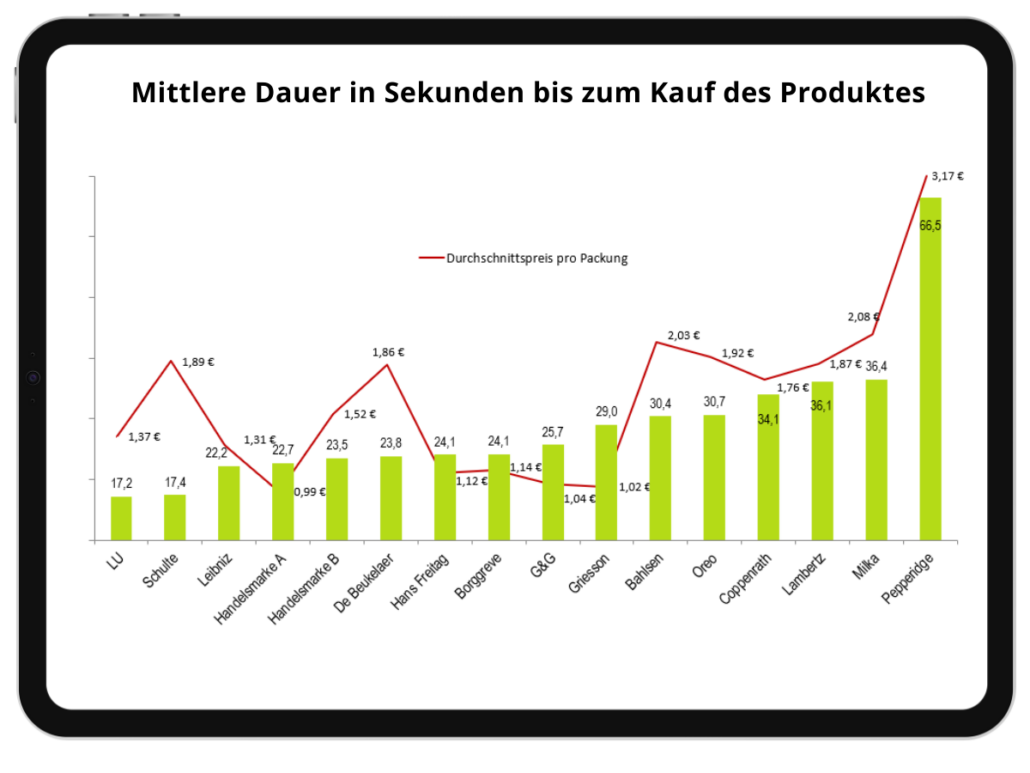 Visualization through a heatmap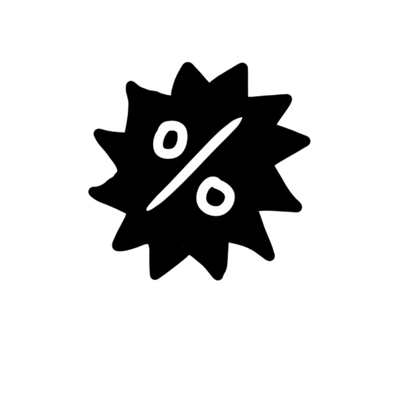 Testing promotion performance.

Measuring the effectiveness of the brand.

Experience the retail space from the shopper's perspective.
Overview of all solutions and methods