We simulate shopper behavior in retail spaces.
Optimizing store layouts before the rollout.
Shopper Simulation uses retailer-specific purchasing behavior data to develop a specific algorithm that predicts shopper behavior in new store concepts. Through simulation, we can test customer behavior in various scenarios and gain insights into how store layouts, product offerings, or product placements can be optimized.
Our Unique Selling Proposition (USP)
To predict customer behavior and train AI specifically for retailers, we use real customer behavior data from our Shoppermetrics database and validation studies.
Our retailer-specific algorithm adapts to the individual conditions of the spaces and shopping behavior, offering high flexibility and adaptability to different locations and stores.
Easy application and integration of visual results into the operational decision-making process.
Allows more creative freedom in design and leads to better store layouts.
Individual results as the algorithm is trained on real customer behavior using Light Gradient Boosting Machine.
Metric-based evaluation of the new store concept in digital twins without renovation, allowing more creative freedom in design.
Significant time and cost savings as no renovation is required.
High accuracy in predictions.
Customer platform to independently conduct simulations.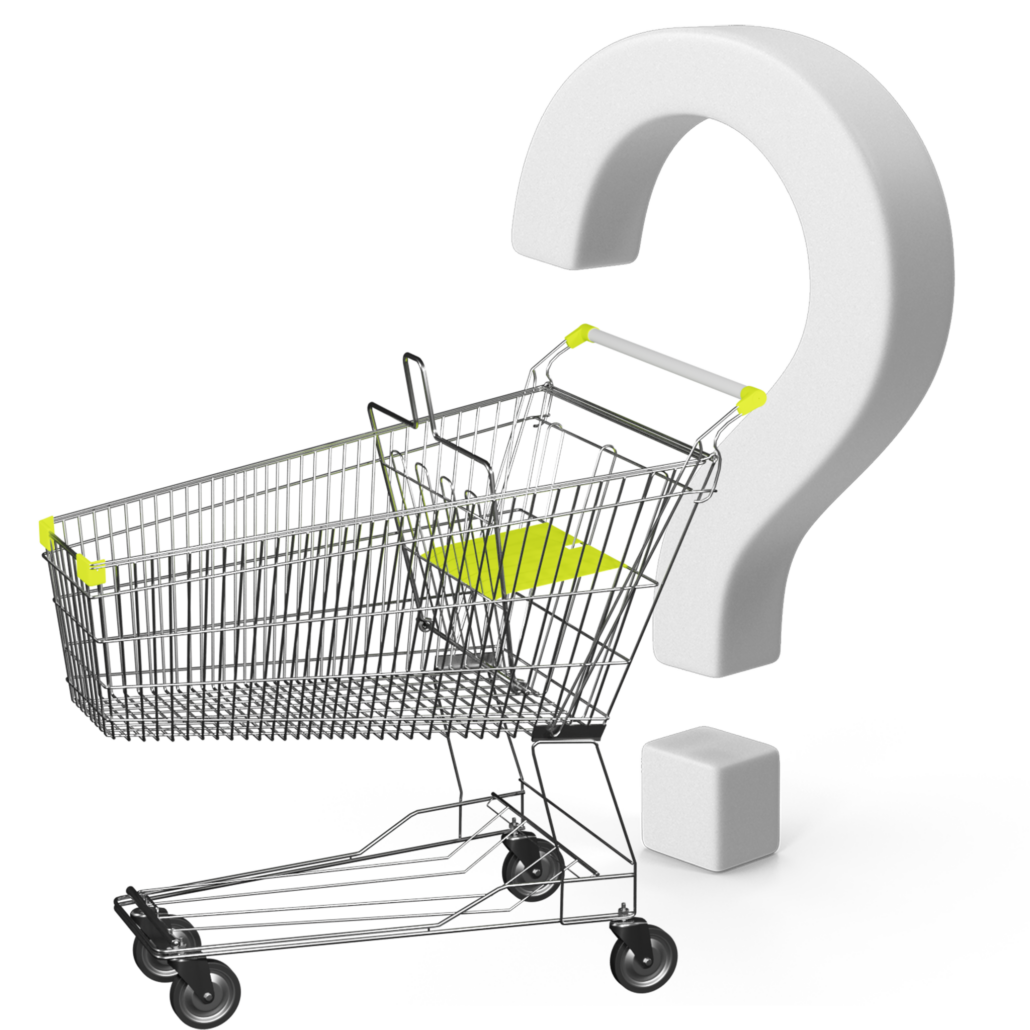 How well does the new store or category concept work?
How does customer behavior affect the renovation? What impact does moving categories have on customer flow?
Is the store better navigated in the new concept?
Do impulse purchase categories achieve a higher shopper frequency?
Description through metrics
Key figures with clear edges and knowledge about the shopper, that's what counts.