We do Shopper.
We do Market.
We do Brand.

Metrics with a sharp edges.

Knowledge about the shopper that matters.
We are
in retail landscapes.
We make it easy for our customers to better understand their shoppers
Shoppermetrics helps retail companies and brands optimize, design, and reinvent their retail spaces, categories, shelves, brand strategies, and sales strategies using solutions and data-driven insights about the shopper. We provide relevant recommendations directly from the field.
Getting closer to the shopper, simply.
We explore purchasing processes in reality
We research where buying happens, using methods that are suitable, and we provide sharp-edged metrics that truly benefit our customers. Shopping is a dynamic process influenced by goals, missions, moods, and spatial cues. Individual motives drive the behavior, experiences, and decisions of buyers. We explore these dependencies in the shopper journey and the impact of relevant touchpoints, offering our customers clear insights to optimize and shape the shopping process. We research - test - simulate shopper behavior in retail spaces.
Our results and insights enable our customers to view and design their stores, categories, shelves, and brand presentations from the perspective of the shopper, thereby improving shopping usability.
Stress-reduced store layouts, meaningful category placements, understandable shelf designs, and visually appropriate brand and promotion setups pay off. Shoppers buy more, visit more frequently, and shopper gravity increases. We provide deep and holistic insights into the exciting happenings in retail spaces.
Our advantages: Effective and cost-efficient methods, results oriented towards practical applications, and a profound understanding of shopper behavior in reality.
Bring the shopper into the flow!
We are a leading company in the field of shopper research and total store solutions, offering innovative and tailored solutions to meet our customers' challenges. Our key core competence: the precise analysis of buying behavior for optimal decisions in total store, category, and brand management.
Our four core competencies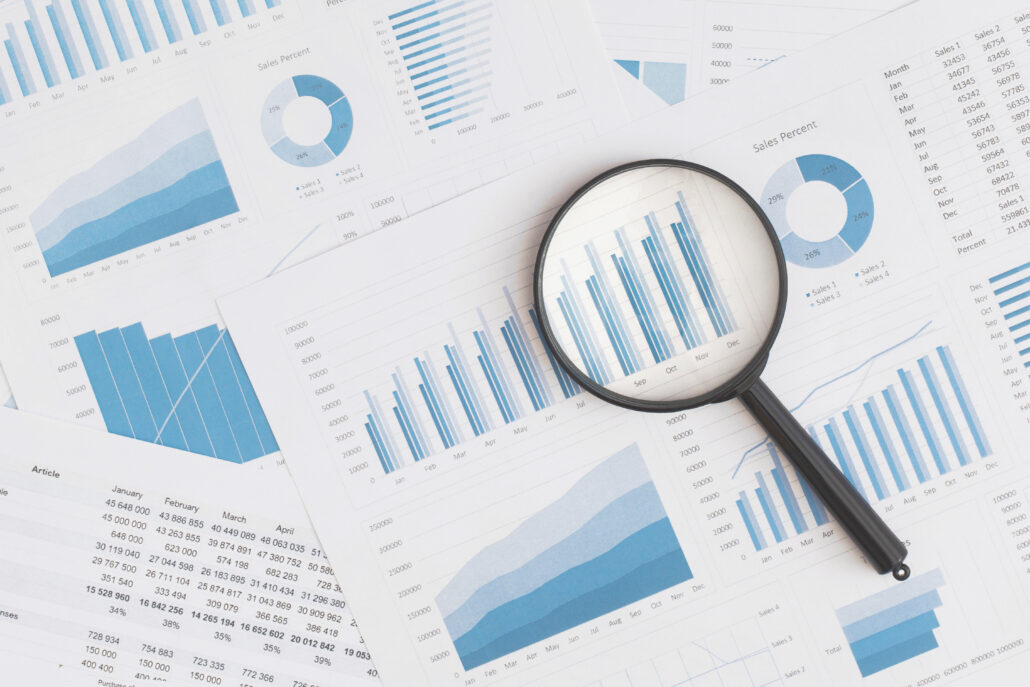 The TOTAL STORE Report is aimed at all CEOs, business developers, sales executives, and category managers who are involved in shaping the store of the future. The report series is based on the ten principles of the Total Store. For each principle, insights and recommendations have been developed based on POS behavioral data and findings from environmental psychology. These insights provide valuable inspiration for store concept planning and category management.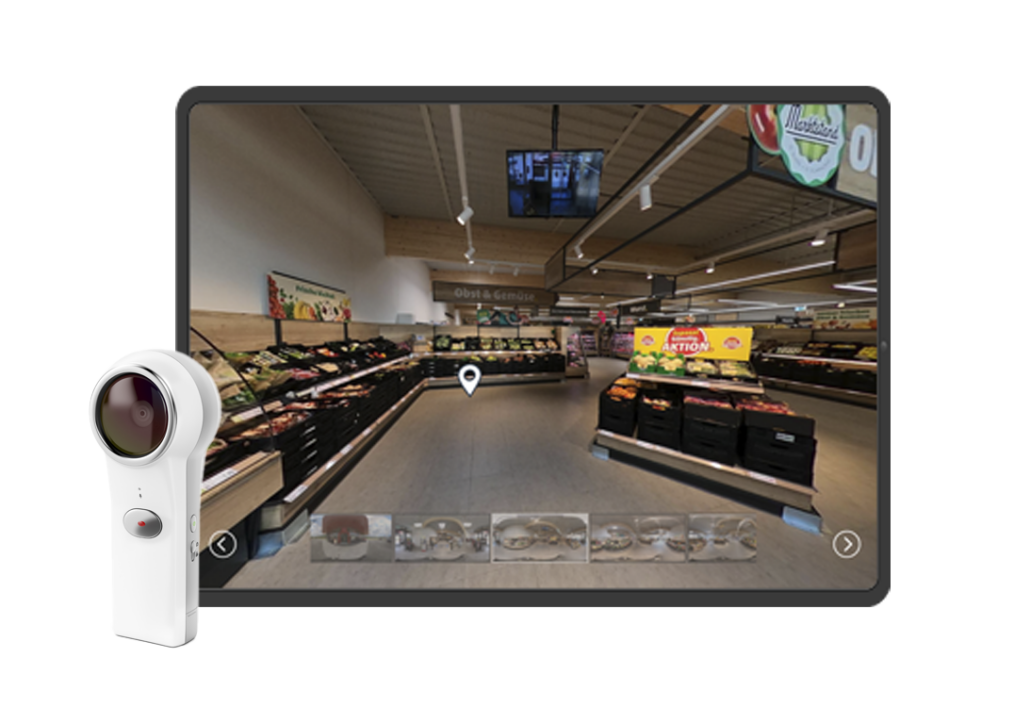 We leverage cutting-edge technologies to provide detailed insights into your stores from various perspectives. Our comprehensive visual documentation offers an authentic view of the in-store reality while also supporting quality assurance, training, and communication within the company. Discover how our solution can assist you in optimizing your retail spaces and creating an outstanding customer experience. In addition to 360-degree documentation, we also offer detailed video and photo documentation of the store.
Key figures with clear edges and knowledge about the shopper, that's what counts.