"Knowledge is power." – Francis Bacon
Shopper simulation leverages retailer-specific purchasing behavior data to develop a tailored algorithm that predicts shopper behavior in new store concepts. Through simulation, we can test customer behavior in various scenarios and gain insights into how store layout, product offerings, or product placements can be optimized.
What makes it unique is that the retailer-specific algorithm adapts to the individual store conditions.
Our approach combines AI expertise with retail knowledge and is characterized by an algorithm based on real customer behavioral data.
To predict customer behavior and train the AI in a retailer-specific manner, we utilize real customer behavioral data from our Shoppermetrics database and validation studies.
Our retailer-specific algorithm adapts to the individual conditions of the premises and shopping behavior, offering high flexibility and adaptability to different locations and stores.
It is easy to apply and integrates visual results into the operational decision-making process.
This approach allows for more creative freedom in design and leads to improved store layouts.
Individual results, as the algorithm is trained on real customer behavior using Light Gradient Boosting Machine.
Metrics-based assessment of the new store concept in digital twins without the need for renovation, providing more creative freedom in the design process.
Significant time and cost savings since no renovation is required.
High prediction accuracy.
A customer platform to independently conduct simulations.
With
SHOPPER SIMULATION
you can efficiently test new store design concepts without the need for renovation.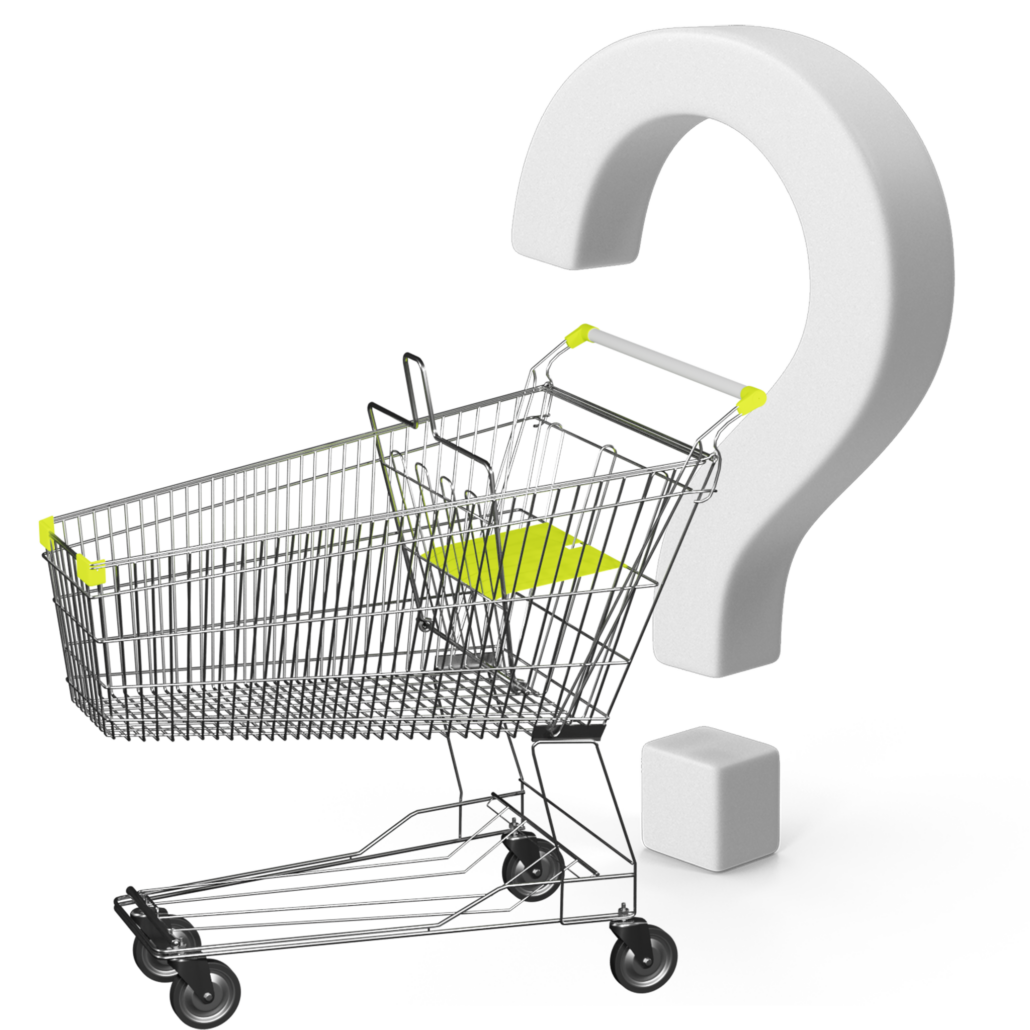 Questions from our customers.
How well does the new store or category concept perform?
What is the impact of customer behavior on the renovation?
How does the rearrangement of categories affect customer flow?
Is the store better circulated in the new concept?
Do impulse purchase categories achieve a higher shopper frequency?
Simulation tool / customer view.
Dashboard Simulation-Tool

Experience the retail space from the shopper's perspective.

Provides deep insights into the actual behavior of shoppers.
10 Maxims for enhancing the well-being of buyers.
Overview of all solutions and methods