We analyze shopper behavior in retail spaces.
Measuring spatial effects comprehensively.
Our proprietary technology and specialized methods developed for use at the point of sale provide a simple and intuitive way to analyze shopper journeys and touchpoints comprehensively. It helps identify relevant shopper types and their behavior on the floor while uncovering the dependencies between moods and spatial cues.
Our approach enables you to discover deep patterns in shopper behavior based on spatial factors and improve the performance of your store.
Lösungen Total Store Reseach

Provides deep insights into the actual behavior of shoppers.

Experience the retail space from the shopper's perspective.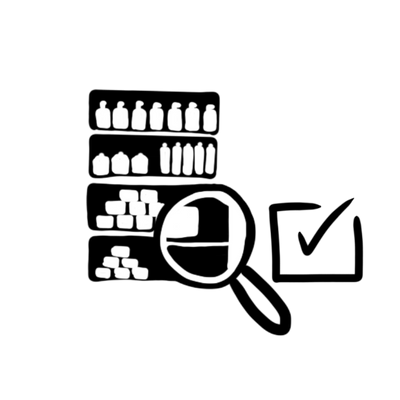 Understanding shopper behavior in the category.

Is the brand fit for the point of sale (PoS)?
Real Shopper Journeys based on actual behavior.
An Overview of All Solutions and Methods
Methods Total Store Reseach
We would be happy to provide you with more details about our methods in a personal presentation!
Key figures with clear edges and knowledge about the shopper, that's what counts.